Find Us

Normal opening hours have resumed subject to volunteer availability
Please confirm rooms are open by ringing (02) 5925 7217 before you visit.
Wagga Wagga & District Family History Society is located at 24 Tarakan Ave in the suburb of Ashmont in Wagga Wagga
Our Library and rooms are open:
Mondays: 10am - 4pm
Tuesdays: 1pm -4pm
Wednesdays: 10am - 4pm
Saturdays: 1st Saturday of each month (10am-1pm)
Please note the Rooms are Closed over the Christmas - New Year period and on all Public Holidays unless an appointment has been organised prior to the date. If you would like an appointment please email wwdfhs@yahoo.com.au.
This year's Christmas closure is from 13 Dec 2023, reopening 3 January 2024.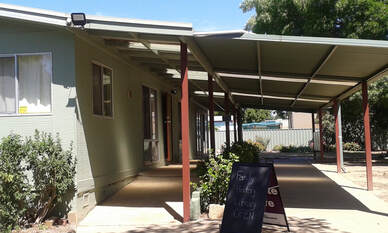 ​Wagga Wagga & District Family History Society
Email: wwdfhs@yahoo.com.au
Phone: 02 59257217 (during opening hours)
Mail: PO Box 307, Wagga Wagga, NSW 2650